1969. The year that Neil Armstrong was the first man to set foot on the moon. And it was the year of Woodstock, of the first Boeing 747 test flight and the implantation of the first artificial heart. 1969 was also when Toon Neggers started NFB Coating in a small shed at the Oranjestraat in Best. At the time, it was a small family business; now, it has grown into a mature, international and ambitious organization with about 150 motivated employees.
Building on more than 50 years of experience, we also look to the future. For example, we embrace new techniques and methods, constantly check whether processes can be done better, faster and cheaper, and we update our machine park continuously. We work to meet the latest industry standards and quality requirements, guaranteed by our IATF16949 and ISO14001 certification.
But above all, we are still the flat, informal organization of the past. A company with a heart for the people who work for us, for the people who work with us and for those who work for us. A company where short lines of communication apply, and people work hard to achieve the best results. A company with an eye for technology, aesthetics, efficiency and the planet on which we live.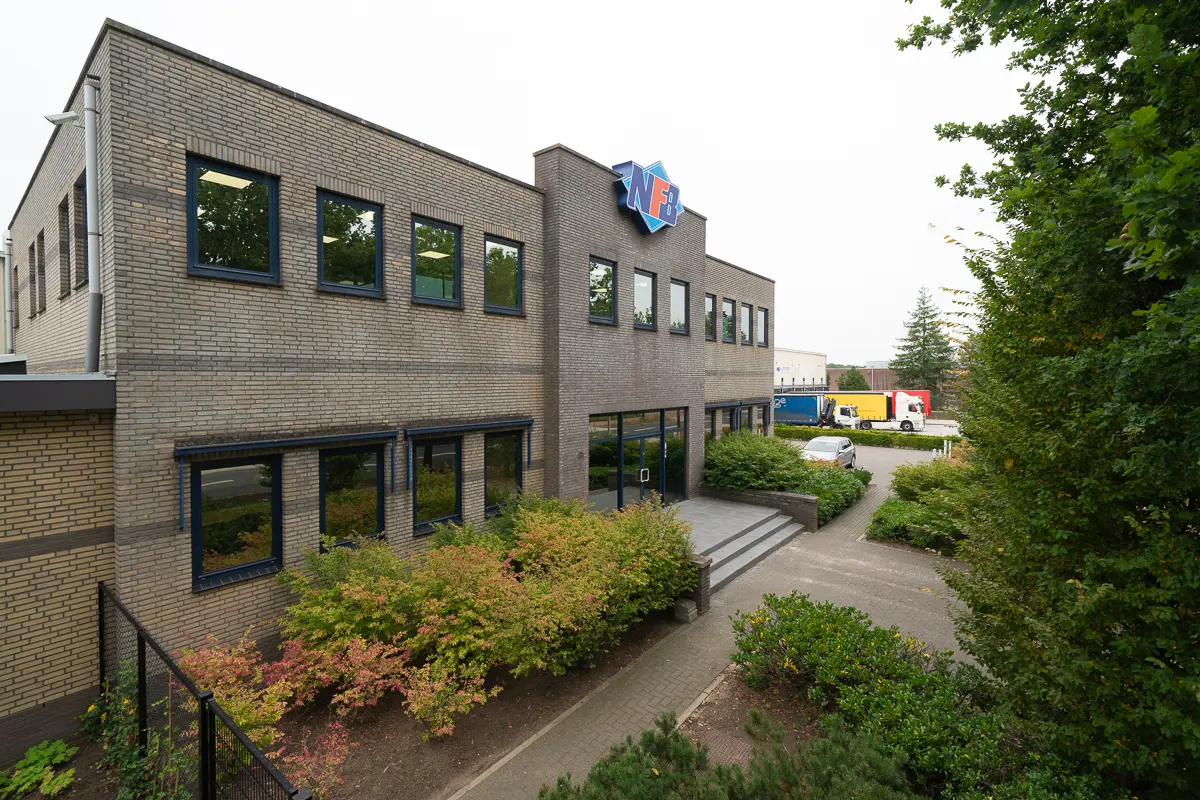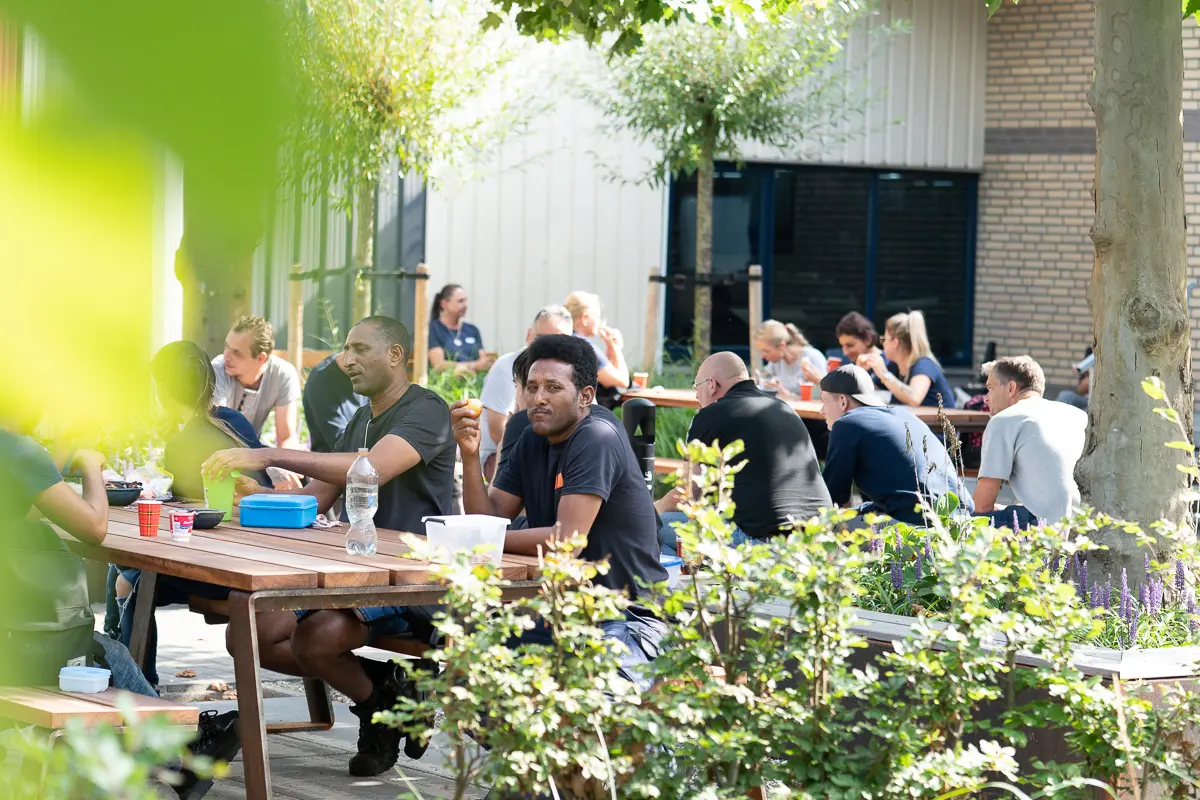 1969 Establishment of NFB Coating (wet coating back then)
1979 Started with powder coating
1986 Robotization of painting
1991 New building at De Dieze 21, started with waterborne coatings
1998 First KTL installation
2003 QS9000 (later ISO 16949) - certified for the automotive industry
2004 Started with blasting as an added service
2010 Terminated wet painting and renewed the entire powder installation
2015 Started with pickling as an added service
2017 Started with assembly as an added service
2018 Gained ownership of De Dieze 17
2019 Factory refurbished, ISO 14001 certification achieved
2021 Installation of 5,200 solar panels